My Team
I take customer service very seriously. So does my staff. Together, we are committed to providing exceptional customer service to all of our clients.
If you need to schedule an appointment, make changes to your policy, submit a claim or request any other service, please let us know. We will respond promptly.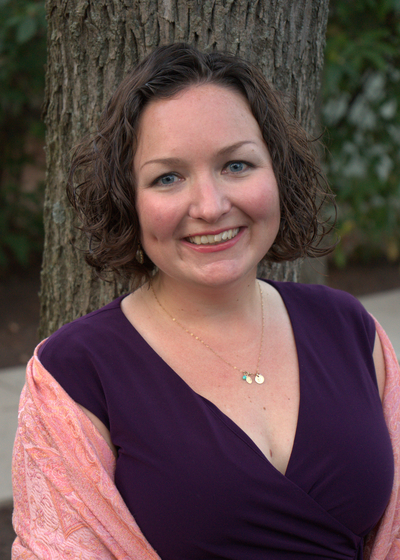 Mary Knox Marsh
Mary's responsibilities include policy owner service, scheduling, and marketing efforts.
Mary graduated from Temple University in 2011 with a Bachelor of Science in Education. She joined our Northwestern Mutual team in April of 2014. Prior to joining us, she worked at Sunrise Senior Living for eight years. By working in an assisted living facility, Mary gained the knowledge and experience she needed to provide valuable insight into the industry behind the risk of long term care.
If you have any questions or concerns you want to address with me, please contact Mary so that she can schedule a meeting for us either in person or over the phone.